About
---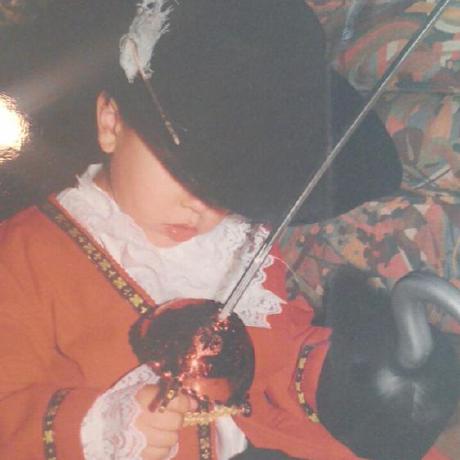 I am a Product Security Engineer focused in Offensive Security. I will use this blog to comment about my last researches. Mainly as a learning process for myself and to share with the community.
Everyone is invited to comment to apport new ideas,correct any technical mistakes,etc.
Thank everyone to take the time to reach the blog and read the content.
Legal Disclaimer : Everything in this blog, alongside with my Github/Gitlab, have only educational purposes. Publications/software are made using my personal resources.
Update Log
2020.7.25
2017.5.28